IObit Malware Fighter is a powerful and comprehensive anti-malware and anti-virus program that protects your PC against malware and viruses in real-time.
Sponsored Links:
Double Protection against Ransomware
Millions of users are still worrying about losing access to their system, files, and even big amount of money since the global WannaCry, Petya / GoldenEye attacks last year. Now IObit Anti-ransomware Engine will keep you under protection by blocking the unsigned documents and programs attempting to access your system, and Safe Box will guarantee your important files not to be hacked by ransomware.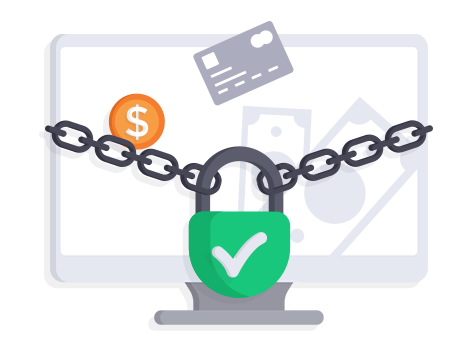 Better & More Extensive Malware Protection
Although millions of new malware emerge every day and they spread widely and quickly, IObit Malware Fighter 6 can keep your PC safe and you would never suffer data loss or identity theft. With 120% larger database and advanced technology, it can detect over 2,000,000 malware precisely and remove them before they could do any harm to your PC.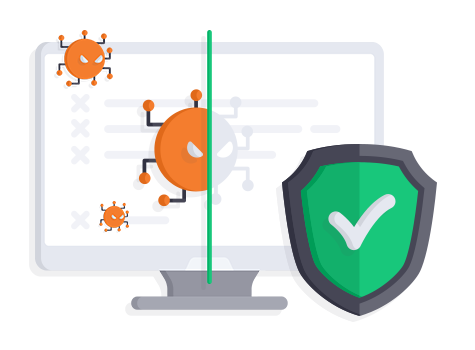 Safer Surfing with Anti-cryptocurrency Mining
A slow PC may be caused by the high CPU usage, since the hackers might have added cryptocurrency mining code on it. To better guarantee your online safety, Surfing Protection & Ads Removal in IObit Malware Fighter 6 will protect your Chrome and Firefox to avoid sluggish PC and reproducing digital currencies for miners without awareness.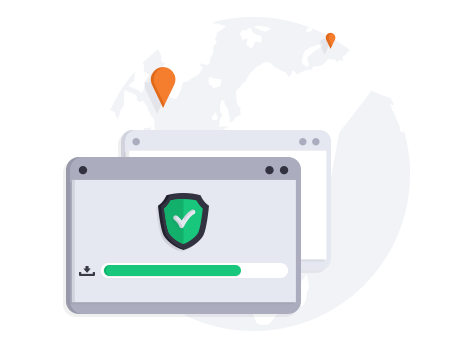 Safer PC with Real-time Protection
Real-time protection provided by IObit Malware Fighter 6 monitors systems for suspicious activities to guarantee safety. Any threats like malicious objects or processes targeting your computer would be removed or stopped, and malicious attacks during boot time would be prevented for safe startup.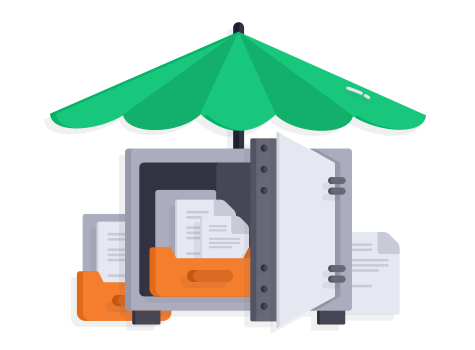 In the latest edition of Malware Fighter it gives the following Features:
Safe Box

Keep your important files or folders separately to avoid suspicious access by hackers.
MBR Guard

Ensure the safety of disk during boot time to avoid malicious attacks.
Larger Malware Database

Detect & stop more malware infections in real time for secure PC.
Surfing Protection & Ads Removal

Prevent browser being used to secretly help attackers mine cryptocurrencies like Bitcoin.

We at appsformypc have tested and used IObit Malware Fighter and it worked pretty smoothly 🙂 🙂