Keep Files Secure by Encrypting Them, Regardless of Their Location with This Application that Offers Real-time Remote Encryption for Those Who Work in Teams

Sponsored Links:
Handling multiple files when performing various tasks and doing so under encryption can be challenging even on a single PC. If there are numerous participants involved or even teams on professional duties, keeping files secure and accessible at the same time is a real undertaking. GhostVolt is a program that was designed with that exact purpose in mind, to provide efficient encryption/decryption for multiple files, regardless of their location and access permissions from others.
Impressive interface that is aided by an accessible, step-by-step wizard
Initially, users will be prompted by a wizard-based setup that will guide them through the process of creating an account and establishing the encryption location. The steps are quite straightforward, and the two main options allow for the setting up a local or a remote location for the files.
Having established the location, users can then add the preferred files into the repository, and the application will automatically encrypt them as they are copied. This process doesn't require any interaction or confirmations, and it is fully automatic.
Set up encryption for remote files with ease and allow selective access rights
The files that need to be accessible and protected at the same time, regardless of their location can also be deleted or decrypted on demand. Furthermore, one can also share the selected files or view an interesting graph that depicts the number of users in terms of performed task.
Each file or multiple files can be managed by multiple persons, and the administrator with the primary account can allow access to other users as well. These new accounts can be created with multiple clearance levels, from reader, all the way up to administrator or manager.
Excellent piece of software for those who seek to protect their files under encryption and at the same time share them with the right people
If maintaining security over the files that need to be shared with multiple individuals when performing teamwork or other related tasks is the requirement than GhostVolt will fill this position admirably. Its set of tools for encryption and remote file management are just some of its advantages.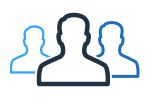 Collaboration
Invite everyone on your network to join your GhostVolt Team and enjoy the seamless secure workflow your business depends on.
End-to-end encryption
Your files are secured during transit and at rest with enterprise level 256 bit AES encryption.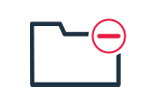 Asset Restriction
Grant, monitor, and revoke access to your secured files with advanced asset controls.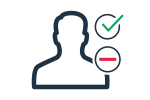 User Control
Assign special user access permissions for your teams or create your own for each member, and give them controlled access to the folders of your choice.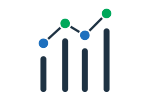 Auditing and Reports
To provide visibility into data usage, GhostVolt tracks and logs all user activity and gives you full access to advanced reporting capabilities.
Grows with your business
GhostVolt is fully scalable. Just add more users to your team as you grow, or add servers to meet the needs of your expanding business, whatever the size.
No compromise security
GhostVolt encryption if fully automated ensuring data security at every point in your workflow. Automated encryption not only saves time and cost but eliminates the threat of human error and helps to maintain your data loss prevention policies without intervention.
256 bit AES encryption is the most advanced security standard to date and is trusted by enterprise and governments worldwide in mitigating data breach threats and is proven to be uncrackable. Also there are no back doors, so you can be sure your data is invisible to any hacker, law enforcement agency or even to us.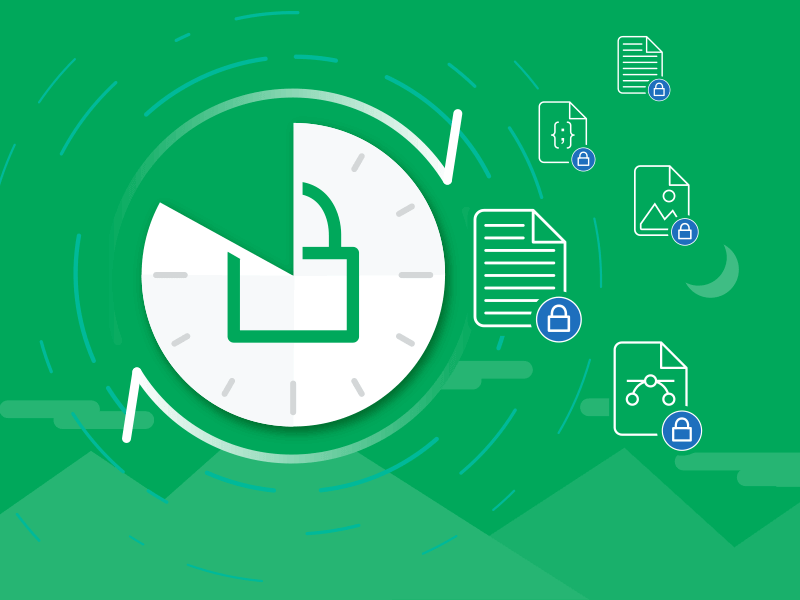 Security. Always On
GhostVolt works during data transit and at rest, making it the perfect solution no matter how your data it is used. Only team members with the correct key can access your files.

Protecting Privacy
GhostVolt encryption ensures your anonymity and privacy, reducing opportunities for surveillance by both criminals and government agencies.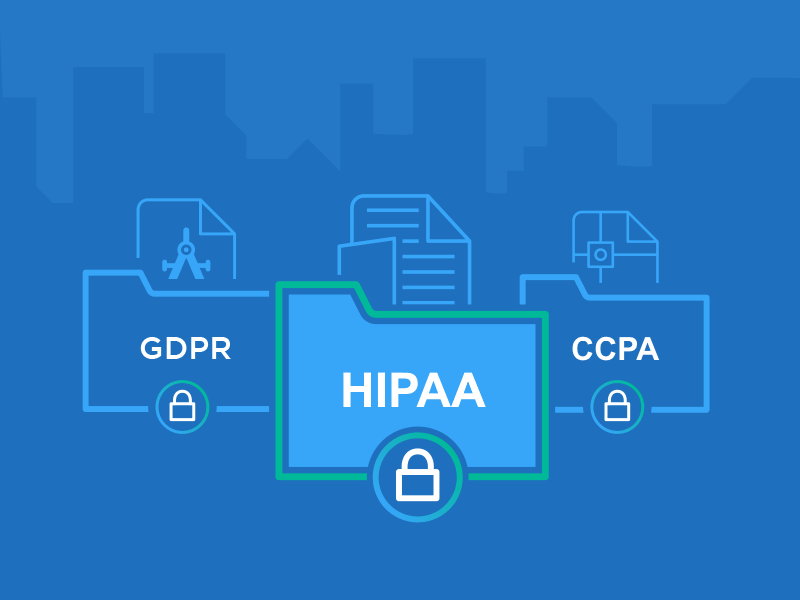 Compliance
Many industries have strict compliance requirements to help protect those whose personal information is stored by organizations. HIPAA, GDPR, and other regulations rely on security methods such as GhostVolt to protect data.
Secure Collaboration
GhostVolt has a complete user management system allowing full control of user permissions. The multi-level permissions manager can be fully customised for the needs of your team or business structure. Users with higher administrative access can review or control the movement and status of any digital asset, or gather a full insight with detailed reports.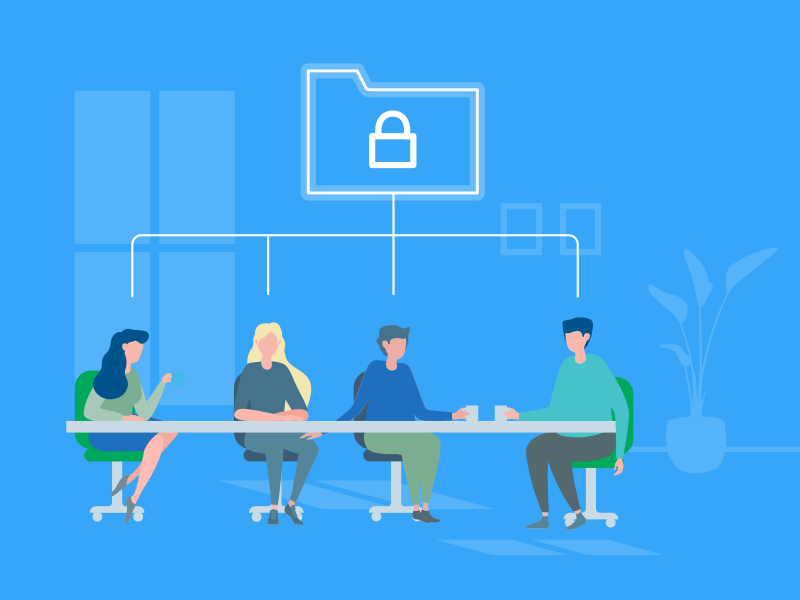 Team management
Create your team and assign user roles and responsibilities to all team members.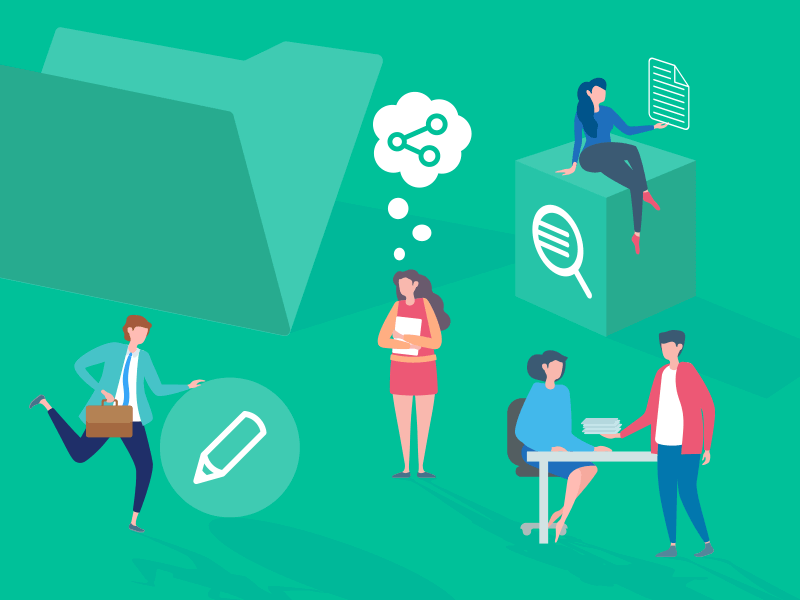 Document control
Set up shared team folders and decide who can manage, add, edit or view your secured data.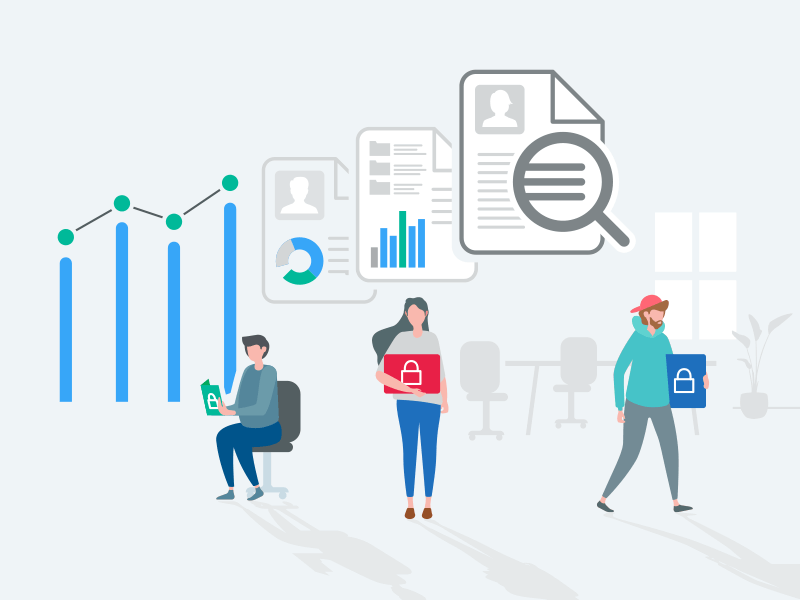 File and User tracking
Automatically track all User interaction and Asset access and gives you access to advanced reporting capabilities.
Compliance
Every business is trusted with sensitive information and has an obligation to protect it. Whether it is your employment details or sensitive data you hold about your customers, the cost of a breach can not only cost you revenue in penalties but also the trust of your customers, prospects and ultimately, your entire market. GhostVolt helps businesses to comply with data protection guidelines and retain the trust of everyone it relies on.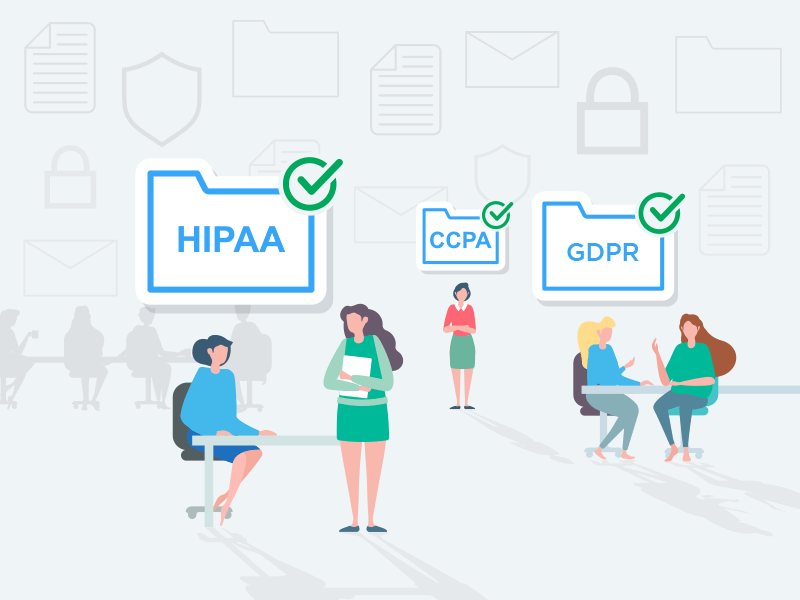 GhostVolt's reporting engine offers detailed insight and easy retrieval of data relating to the activities across your GhostVolt network. Meeting the obligations that come with managing valuable and sensitive data is critical to the way we have developed our reporting tools. Industry security standards such as HIPAA and other compliance measures have informed the development of GhostVolt to assist your organization with meeting the latest compliance expectations.
We at AppsForMyPC have tested and used GhostVolt and it worked pretty smoothly 🙂 🙂